What is the Long Island Branch of nglccNY?
As the official LGBTQ Chamber of Commerce serving all of Long Island, New York City, and the entire Empire State, we look forward to welcoming YOU and your business to our ever-growing network throughout Kings, Queens, Nassau, and Suffolk Counties.
The National LGBT Chamber of Commerce New York (nglccNY) provides its members with transformational networking and educational opportunities that increase the financial, intellectual, and social capital of the Lesbian, Gay, Bisexual and Transgender business community.
As the NY LGBT & Allied Business Network of the National LGBT Chamber of Commerce, nglccNY provides certification opportunities for Certified LGBT Business Enterprise® (Certified LGBTBE®) suppliers, opening up countless contracting and procurement opportunities with corporations and governments nationwide.
To learn more about the NGLCC and Certified LGBTBE® certification, click here.
How does nglccNY Help Long Island LGBT Business Owners Succeed?
Since 2008, nglccNY has worked to: 
Strategize with corporate partners, other business organizations and the community at-large to strengthen opportunities and equality for LGBT businesses and professionals in the Tri-State region.
Provide education and mentoring to LGBTQ and allied businesses and professionals.
Partner with the financial services sector to improve members' access to capital to start or grow their business.
Provide marketing platforms for LGBTQ and allied businesses.
Broadcast news and information essential to the success of LGBTQ business enterprises and professionals on a local and national level.
Provide access and discounts to NGLCC's exclusive LGBT Business Enterprise Supplier Diversity certification to help businesses gain procurement opportunities with large corporations.
Stay on the forefront of legislative issues and providing advocacy for LGBTQ business causes and non-discriminatory affairs.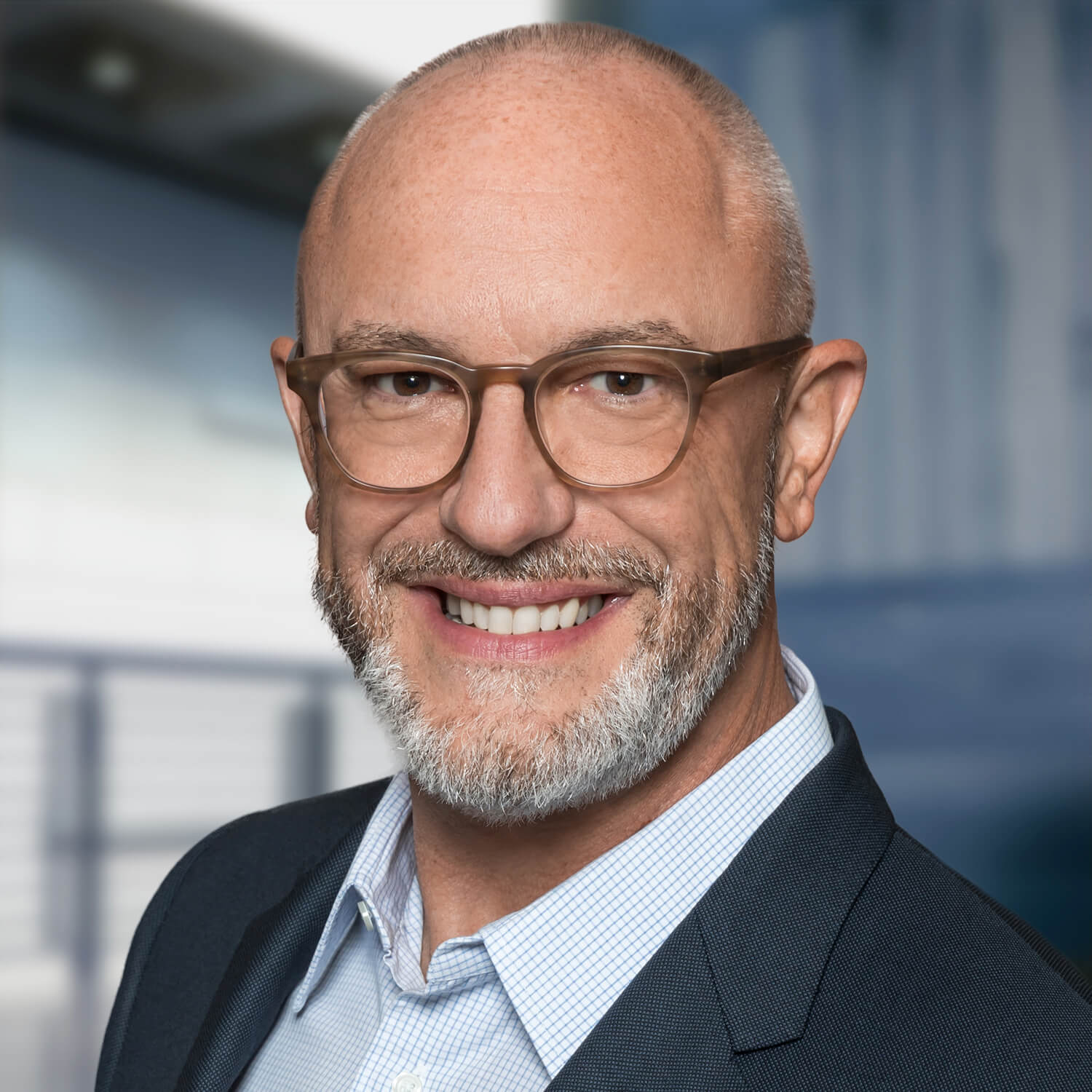 Meet our Long Island Regional Chair
Kevin Claus, Chair | he/him/his | Kevin@nglccny.org
The Long Island and Regional NY Engagement Committee engages with Long Island-based members and NGLCC Certified LGBT Business Enterprise companies through professional, personal and corporate programs. We plan and execute Long Island-based events and work strategically with local businesses to integrate them into the chamber with a guided view of how to leverage certification and the chamber to elevate their business. Partnering with the Corporate Engagement Committee, we identify local Corporate Partner opportunities for nglcc. Additionally, we engage with regions throughout NY State to provide strategic direction to grow nglccNY in their local area. Kevin is the founder and owner of Claus Coaching and Consulting LLC, specializing in leadership development, employee engagement, and executive and career coaching. Claus Coaching and Consulting LLC is a Certified LGBTBE®.